Latest listings updated hourly
Find the latest listings available in your area in an easy to use search!
Find a Home »
Meet Darlene
My goal is to ensure that you have the best Claremont Real Estate Experience
Connect with Darlene »
Get a pro home valuation
Would you like to know the value of your home? Get an expert evaluation!
Get your Report »
Darlene Martinez was recommended to me by my retirement planner. With the prevailing conditions of the real estate market and my then present mortgage, I needed help. At our initial meeting, she respectfully asked about my needs and my wishes. She offered my family and myself several options. She made no promises, but simply prioritized what we had available. I found this very confidence inspiring and it afforded me some peace of mind. There is no replacement for knowledge and experience! She is well spoken and was able to organize the package that included prospective buyers, lenders, and all the other professionals required in the process. The real estate industry has no way to assess a dollar related value to the personal involvement, caring and compassion of its own people. As a client and a person, this is what I received from Darlene. I greatly appreciate the effort. She enjoys helping people. It shows!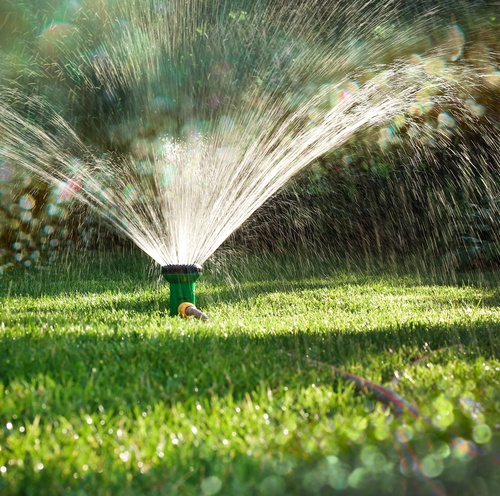 As a first-time homeowner, you may not know exactly how to care for that green lawn surrounding your new home. Even long-time homeowners can be a bit mystified by the process. Though it seems easy – you just turn on…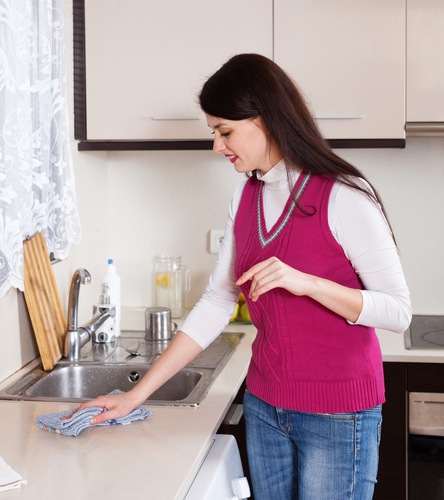 You're ready to sell. You've de-cluttered, de-personalized, and made all the necessary repairs to your home. You've repainted and staged each room to appeal to potential buyers. But what do you do in the moments before a buyer is scheduled…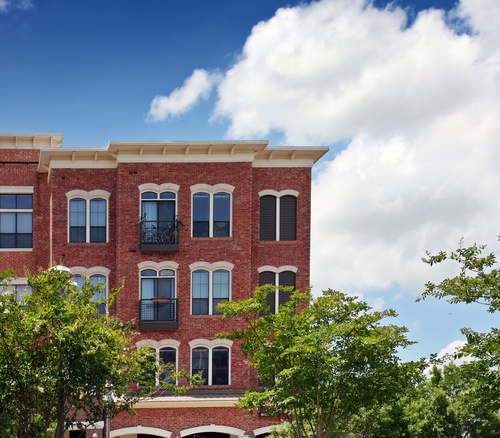 Have you been thinking about buying a condo? Condos are a very popular type of housing in today's market, and you've probably seen several listings if you've been house hunting. While condo living is a great choice for many people,…